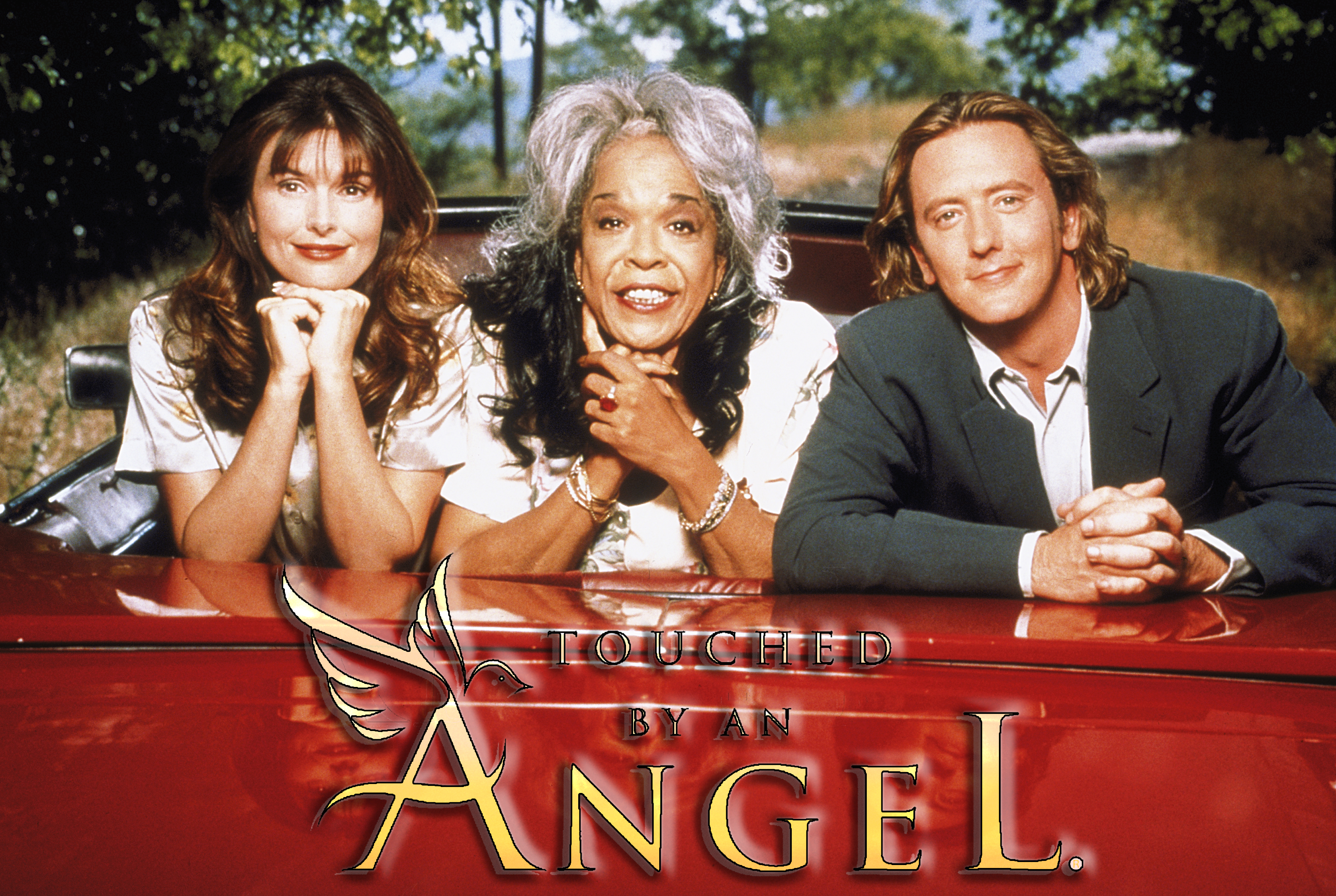 Starring Roma Downey and Della Reese. Always providing guidance and a message of hope, three angels are sent to Earth to let sad and troubled people know that God cares about them, loves them and has not forgotten them.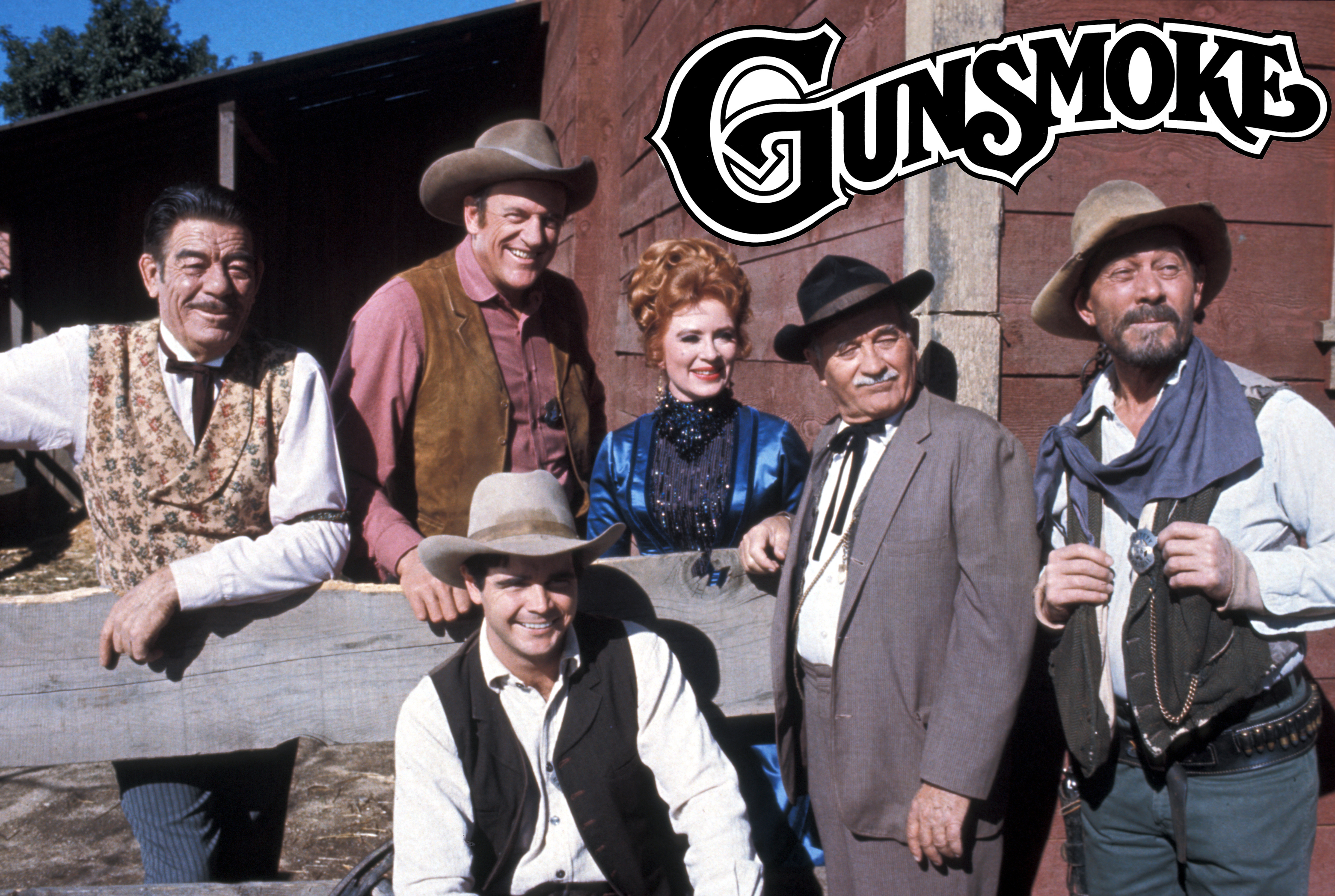 Starring James Arness, Amanda Blake and Ken Curtis.  Marshall Matt Dillon oversees Dodge City, a town where many like to break the law. He handles the lawlessness that confronts daily life in the wild west with solid judgement and bravery.
Starring Chuck Connors. With high moral values and an aim to resolve issues, rancher and widower Lucas McCain, helps Marshal Micah Torrance keep order in the town while also raising his son Mark.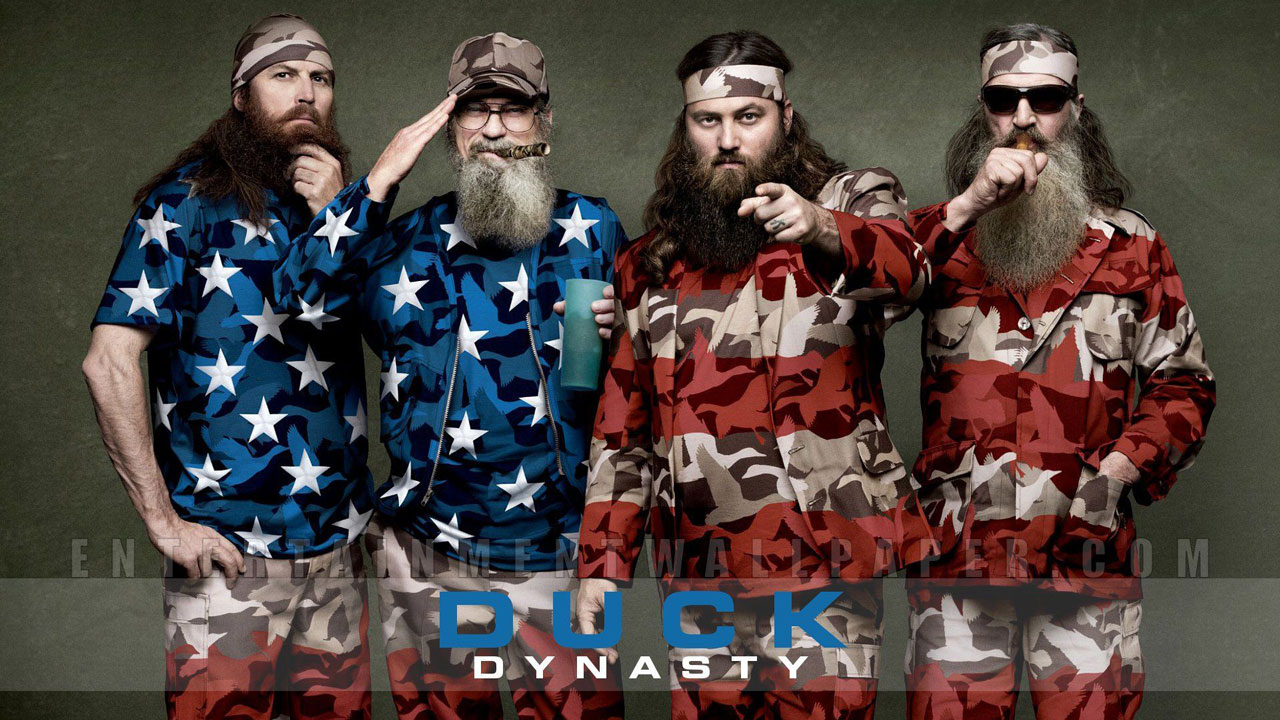 Duck Dynasty is an American reality television series that aired on A&E from 2012 to 2017. The series portrays the lives of the Robertson family, who became successful from their family-operated business, Duck Commander. The West Monroe, Louisiana business makes products for duck hunters, primarily a duck call called Duck Commander.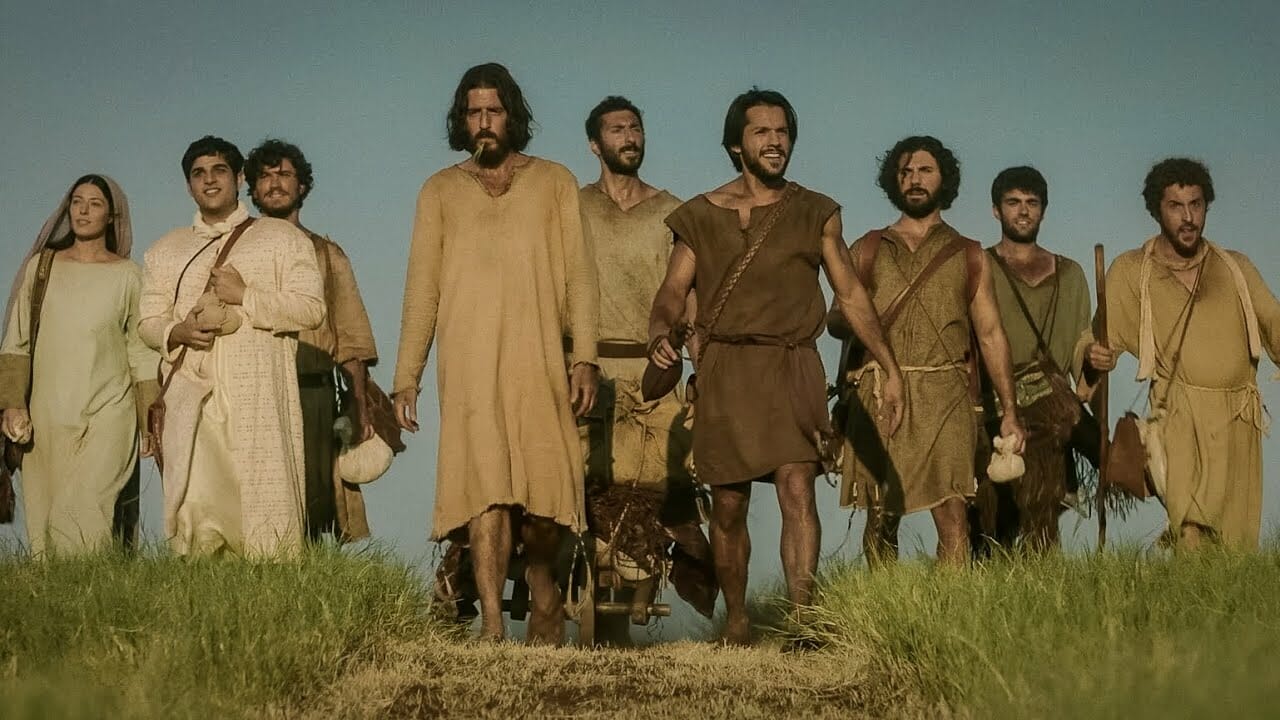 The Chosen is a television drama based on the life of Jesus of Nazareth, created, directed and co-written by American filmmaker Dallas Jenkins. It is the first multi-season series about the life of Jesus, and season one was the top crowd-funded TV series or film project of all time.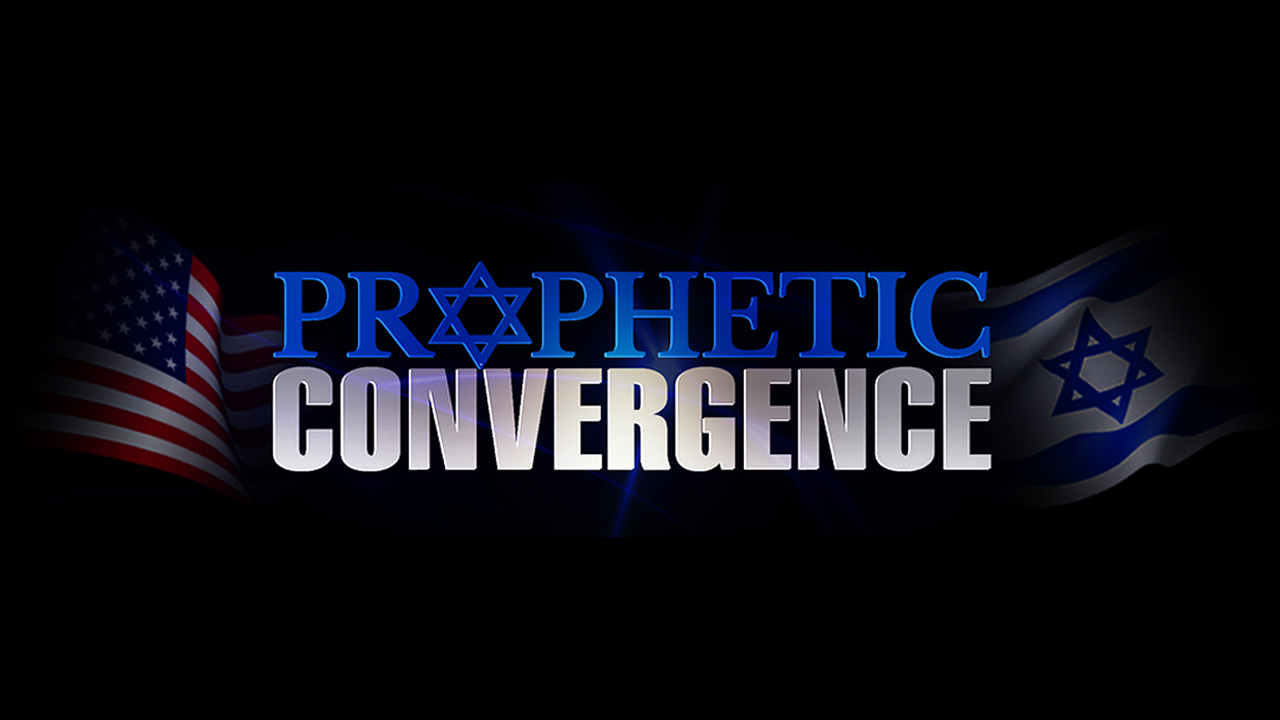 Prophetic Convergence (A METV Exclusive)
Current events happening in America and Israel, prophetically what it means, how it affects us, and the divine convergence between the two – with Lance Wallnau and Barry Segal.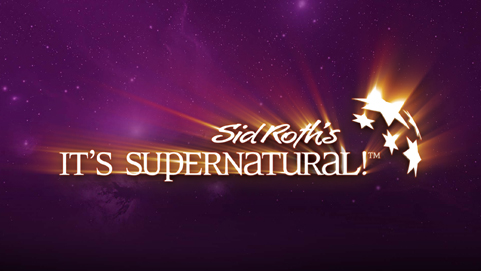 Sid Roth's It's Supernatural!
Each week on It's Supernatural!, Sid investigates and reports on people who have experienced extraordinary healings, miracles and personal encounters with God. At the end of each program, Sid tells the viewers how they, too, can have intimacy with God.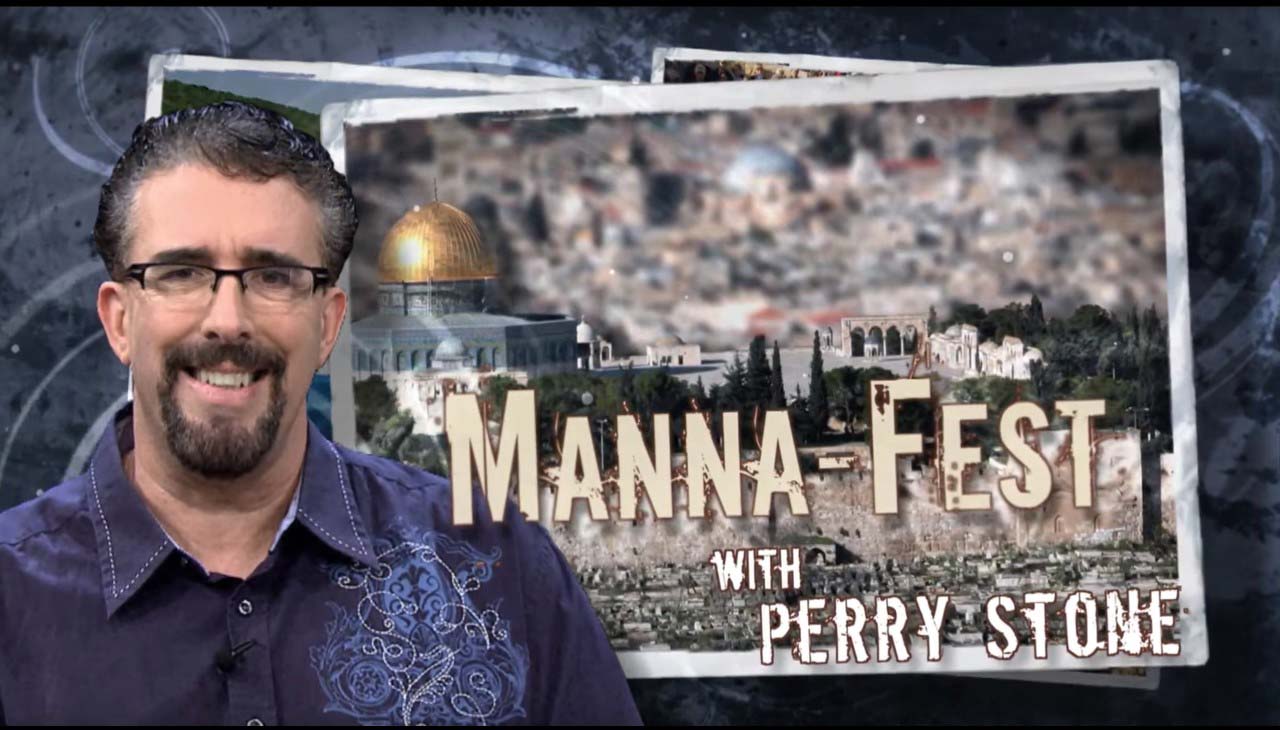 Manna-fest with Perry Stone
Manna-fest is the weekly television program of Perry Stone that deals with in-depth prophetic and practical studies of the Word of God. As biblical prophecy continues to unfold, you will find Manna-fest to be a resource to help you better understand where we are now in light of Bible prophecy and what the Bible says about the future. Be sure to tune in each week!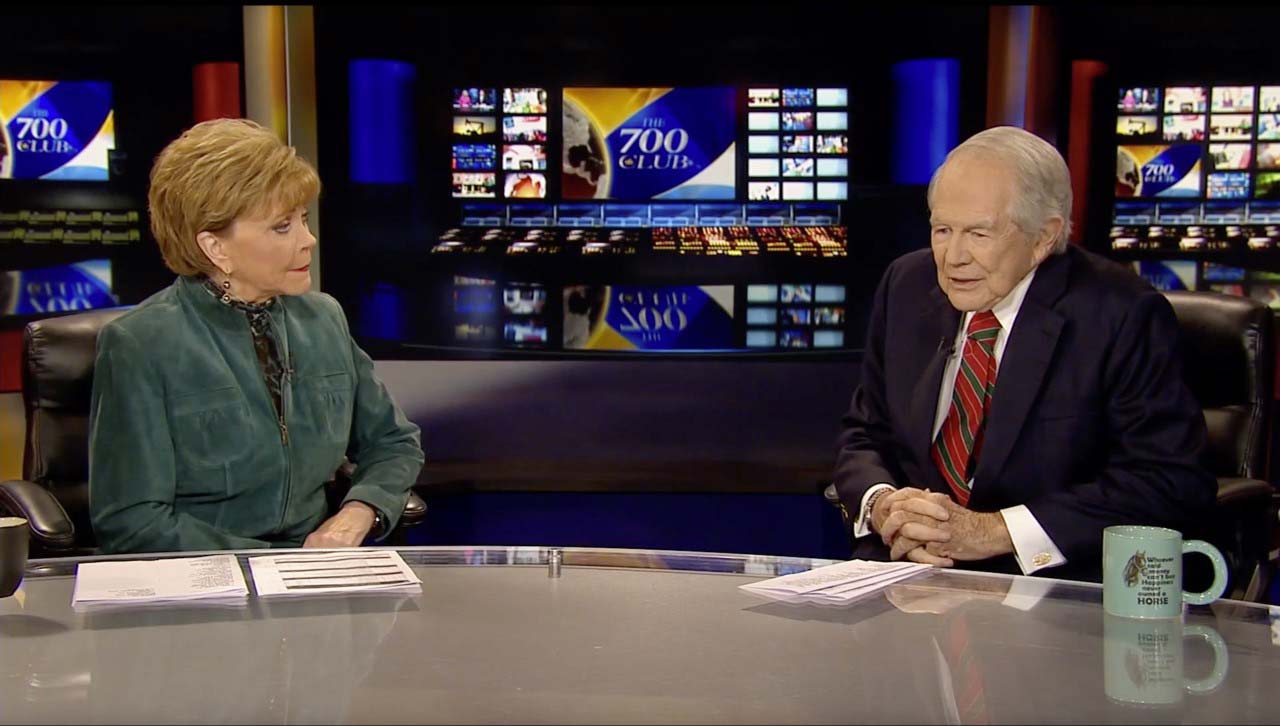 The 700 Club is a live television program that airs each weekday. It is produced before a studio audience at the broadcast facilities of The Christian Broadcasting Network (CBN) in Virginia Beach, Virginia. On the air continuously since 1966, it is one of the longest-running programs in broadcast history. The program is hosted by Pat Robertson, Terry Meeuwsen, and Gordon Robertson, with news anchor John Jessup. The 700 Club is a mix of news and commentary, interviews, feature stories, and Christian ministry.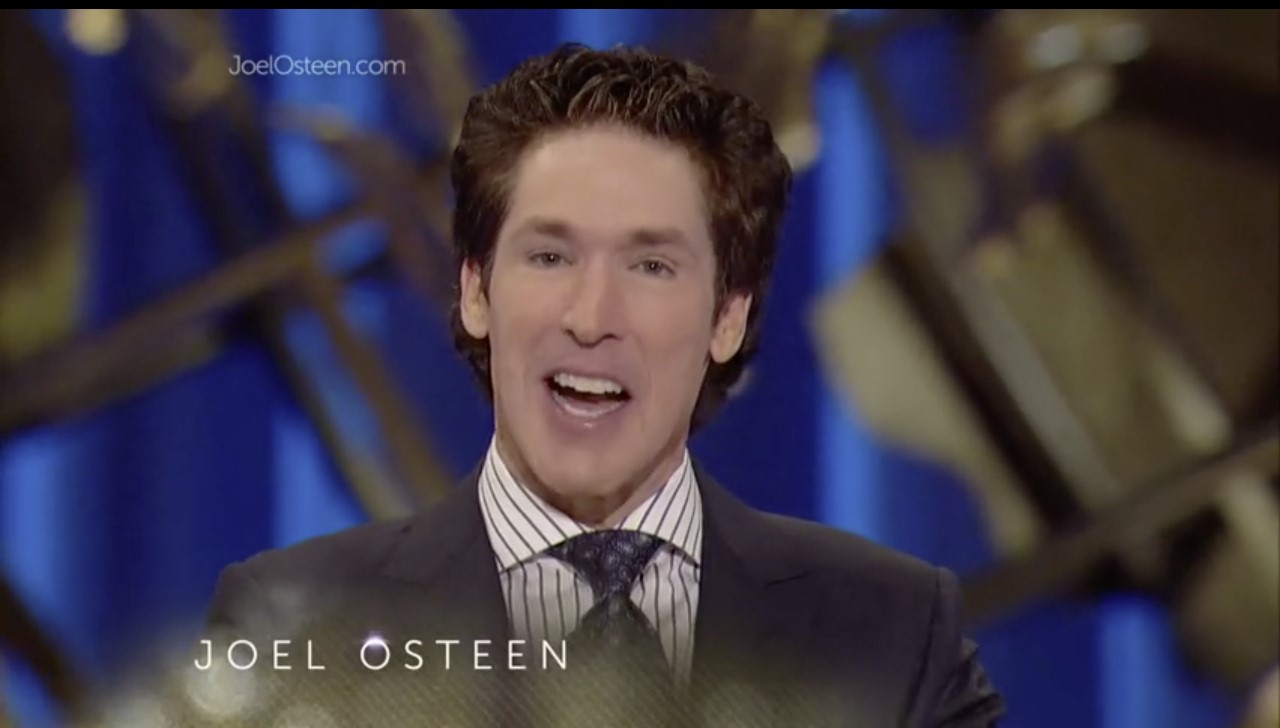 Joel and Victoria Osteen's message of unconditional love and unending hope is reaching out to millions of people across America and around the world. As the #1 Nielsen-rated inspirational program, the broadcast can be seen in over 100 countries and on major network and cable affiliates across America. Joel is a leading voice for a new generation of ministry leaders that believe with God all things are possible. His recent New York Times Bestseller, Your Best Life Now, has sold over 6 million copies worldwide in 17 languages. Joel and Victoria Osteen are co-pastors of Lakewood Church in Houston, Texas, the largest and fastest growing church in America with an average weekly attendance that has grown to over 40,000 people.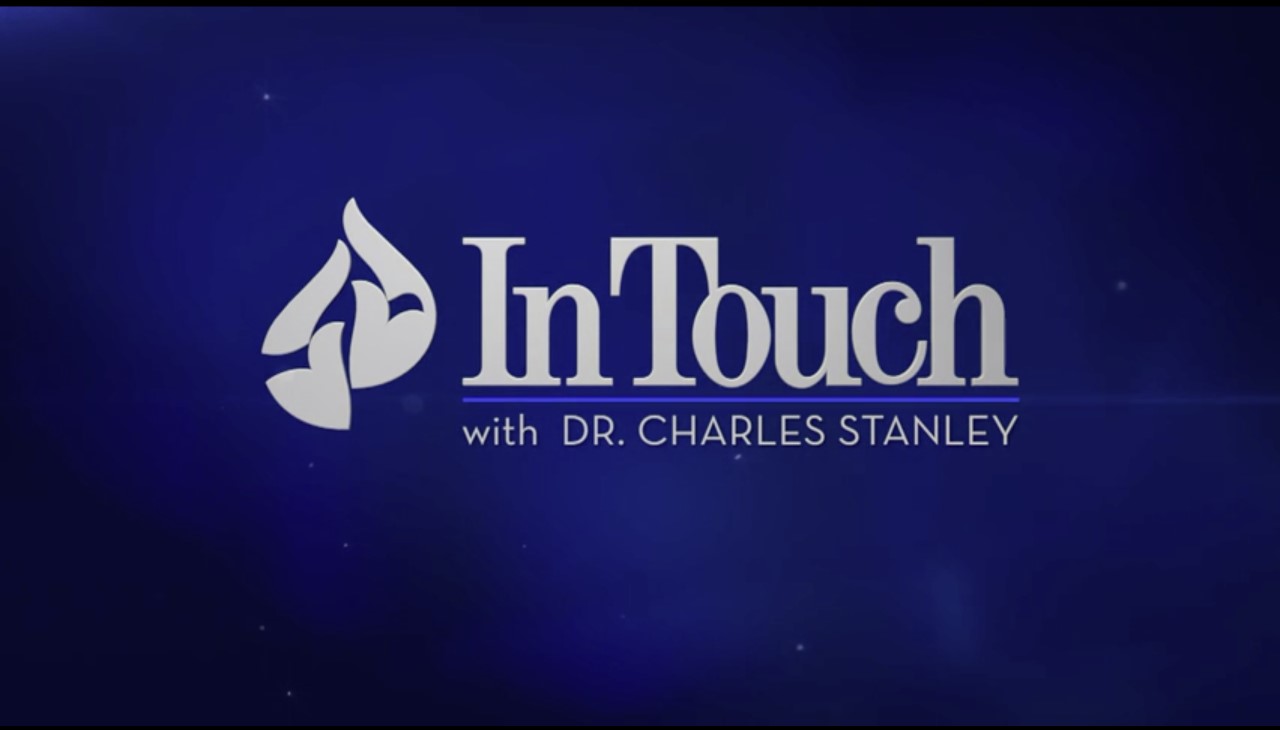 The weekly television broadcast of In Touch Ministries featuring Dr. Charles Stanley, pastor of First Baptist Church Atlanta.
Turning Point strives to promote ministry in the lives of our listeners by teaching them to reach their own circle of influence for Jesus and to build up the local church by building-up the people of the local church. We are dedicated to the daily walk of our listeners and viewers by providing Bible study resources to help them grow spiritually. Each message that is aired is presented by Dr. David Jeremiah.